Bi-Directional Motor Adjusters
Our Bi-Directional motor adjusters offer an economical solution to aid in the alignment of your motor. Features side-to-side and front-to-back precision adjustment. Designed to accommodate most NEMA and IEC frame motors.
Additional options available: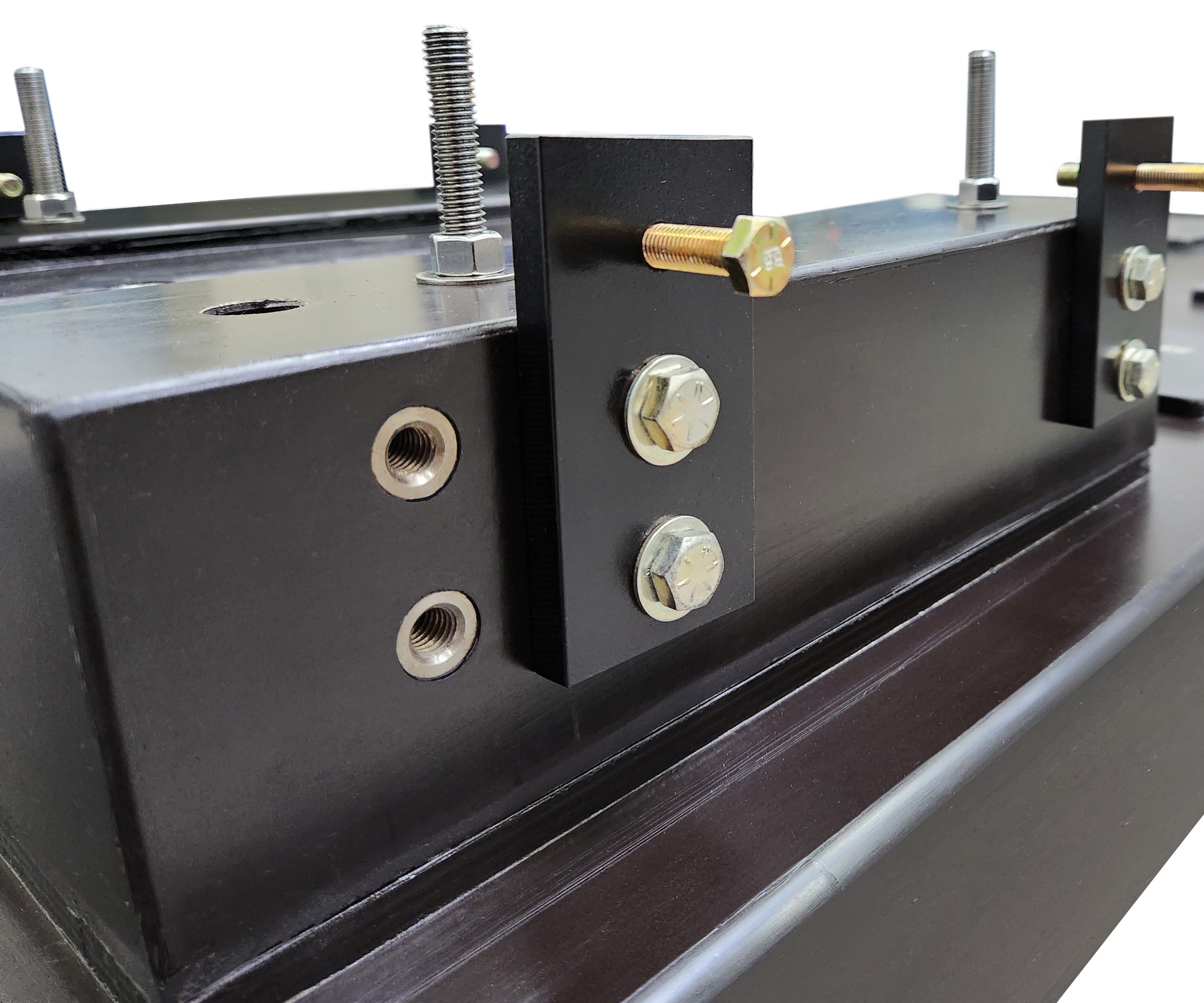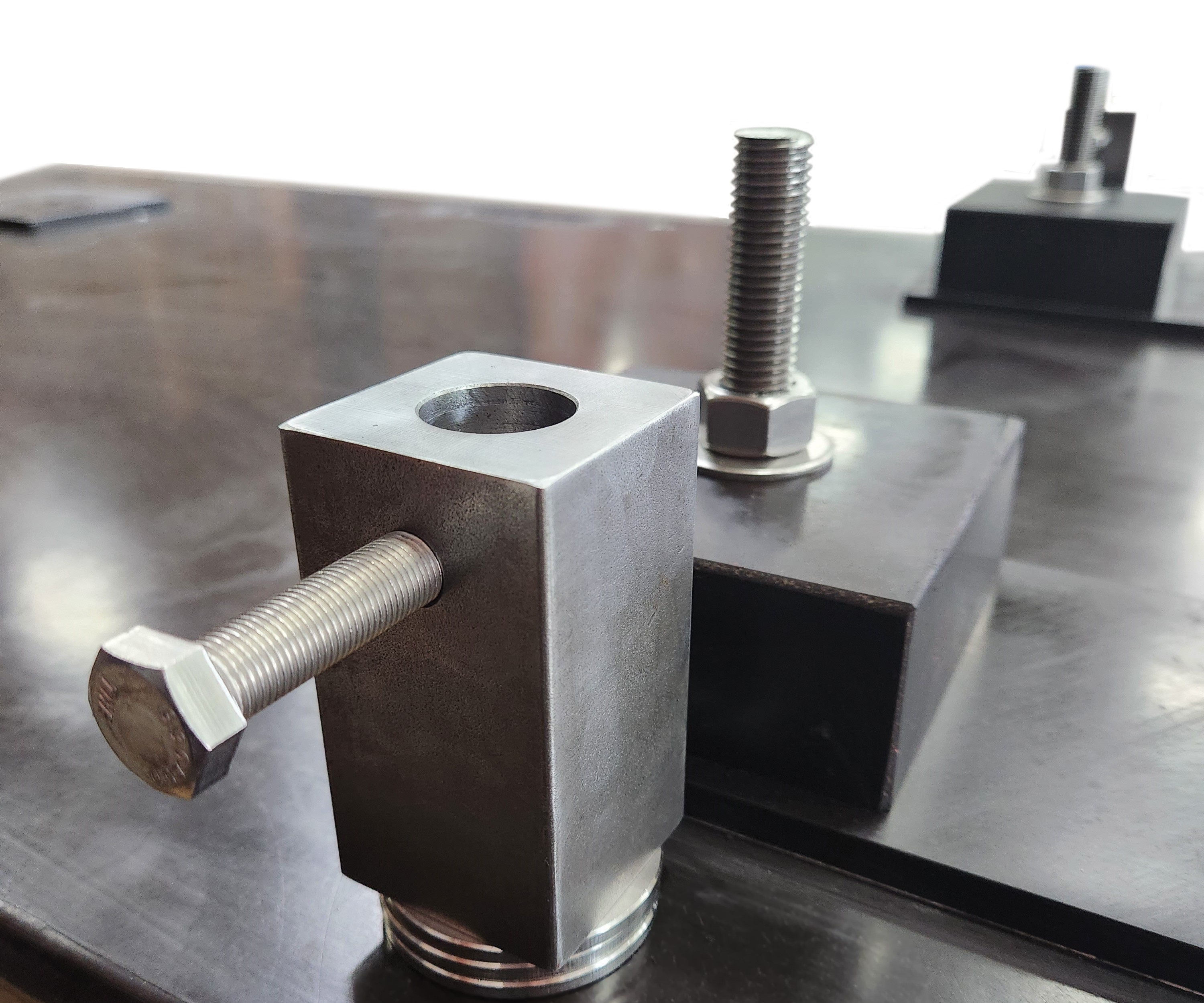 UniBlock Transverse Motor Adjuster                     Transverse Post Style Motor Adjuster
When fast precision alignment is a must – BaseTek's BiD Adjusters hit the mark!